Welcome to the newest chapter in the Gorilla Food journey!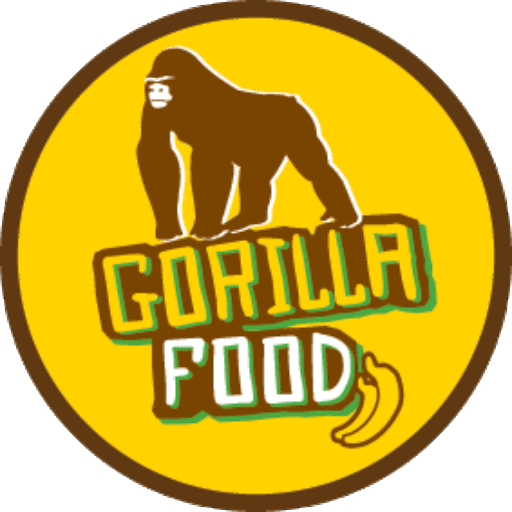 Thank you for being here!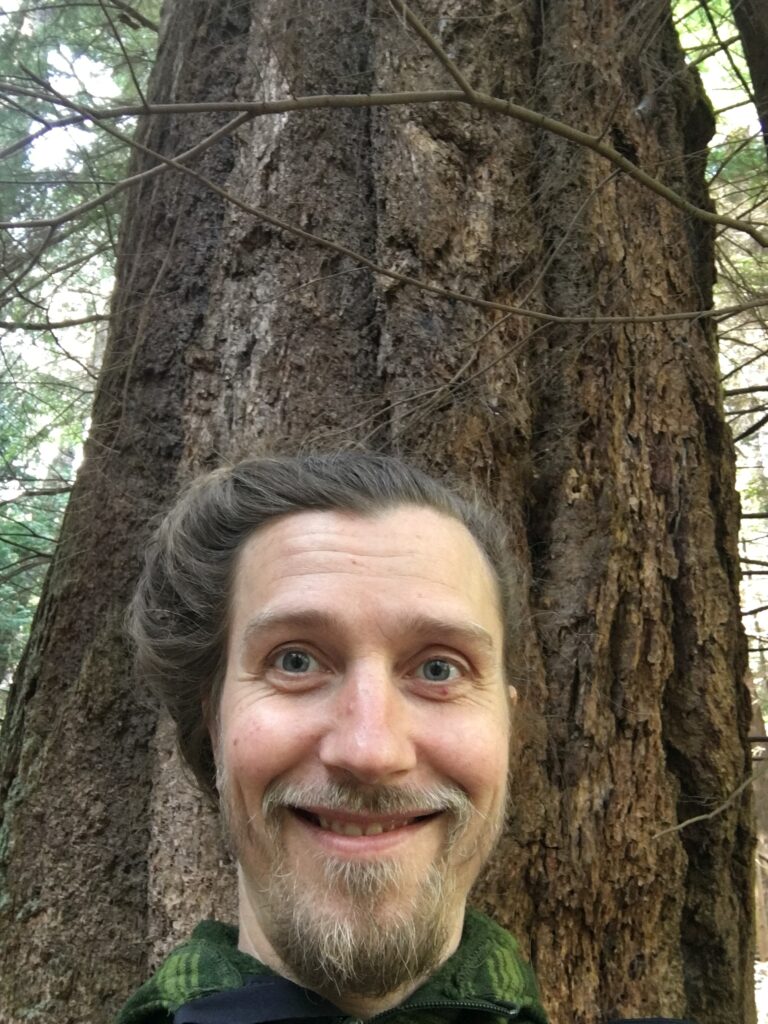 Since closing the Gorilla Food restaurants, I've been deep in a variety of the same studies and convictions that led me to opening the restaurants in the first place. I'm reigniting this website and brand so I can share the newest ideas from what I've been gathering.
Health food culture, nutrition, mind-body-spirit health and healing practices, yoga, herbalism, permaculture, art, community, ecology, and economy – all of these intersections stoke me on how food can lift us up as individuals, as a society, and as a planet, to become the healthiest and most energetic beings possible.
Let's keep in touch! There is much more to come! Please sign up to the email list below, so you can follow along and hear about the roll outs.
NUTRITION AND WHOLE HEALTH INTEGRATION COACHING
Have you been focussed on other aspects of your life (like studies, work, or business) and let your diet and health practices slip?
Do you have health issues that concern you?
Are you looking for new strategies, tools, and lifestyle practices to bring more energy into your life?
Are you confused by what foods you should be eating?
Do you struggle with motivation?
Are you ready to make positive changes in your life?
I currently have space available to work with you as a Nutrition and Whole Health Integration Coach!
What does a Whole Health Integration Coach do?
I support individuals and groups to reach their goals and health potential with a process of: exploring your health history, getting present, envisioning and making a plan for where and how to go, and implementing individualized nutrition programs and lifestyle practices.